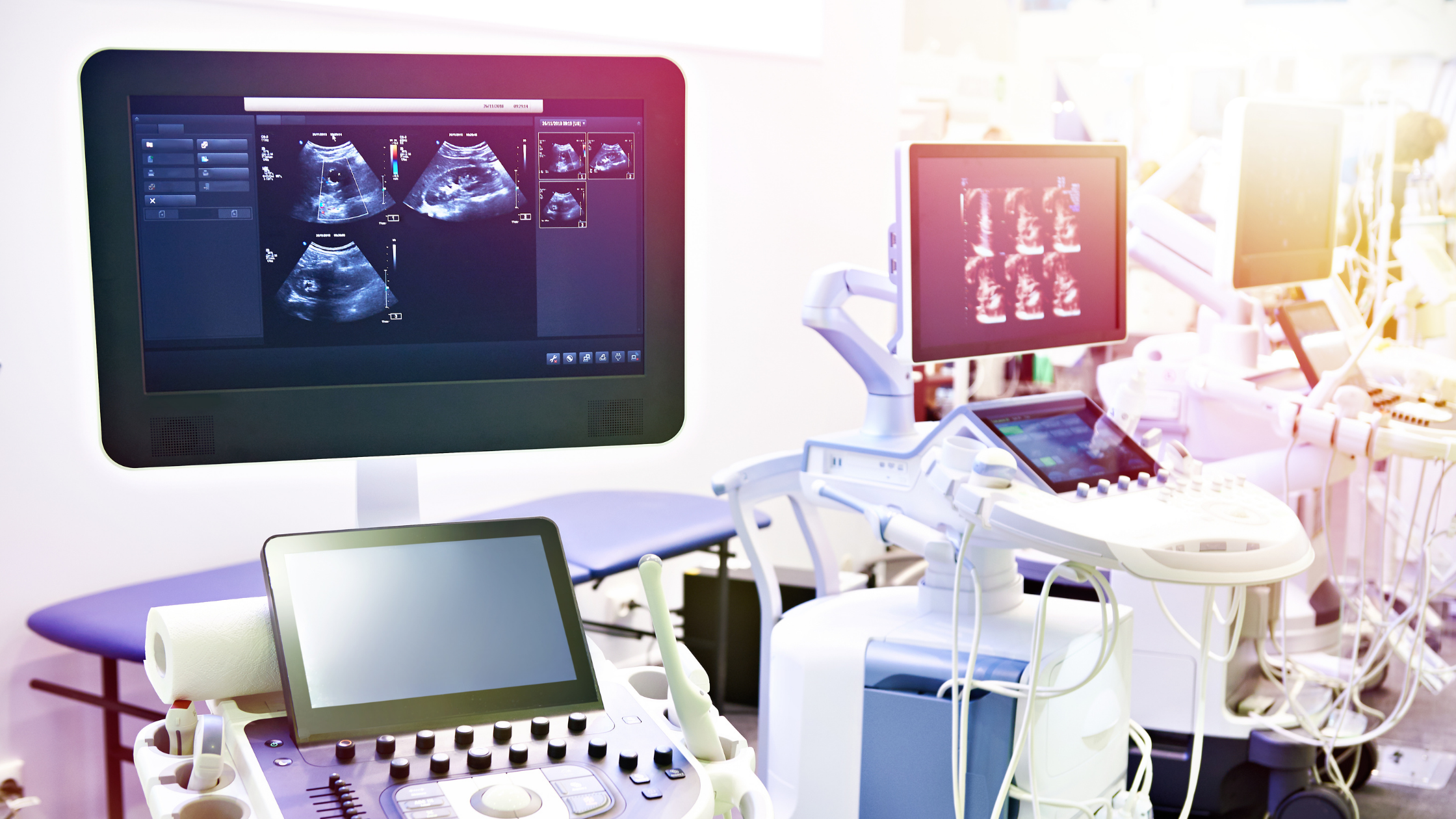 You might be seeing more OLEDs when you are shopping for a new TV at Best Buy, but did you know there is also a growing demand for OLEDs to be used in medical devices?
Medical devices and displays are an integral part of doctor's offices and operating rooms. The various types of medical images that healthcare professionals view almost every single day, such as CT, MRI, and ultrasounds, to name a few, are required to be accurate and clear for the sake of their patients.
OLED displays are an ideal solution for medical applications. Healthcare professionals, from nurses to surgeons, need the high-resolution displays for medical imaging accuracy that OLED displays provide.
OLEDs feature higher contrast and better color reproduction than LCD displays, which makes for less mistakes in crucial places such as the operating room.
In fact, researchers from North Carolina State University found that OLED display usage reduces the cost of ultrasound acoustic imaging drastically, which is great news for healthcare professionals and providers alike.
OLEDs are also known for having an excellent color reproduction, which could potentially help surgeons or other medical professionals make important decisions a lot quicker and easily while viewing an image on the display.
Right now, Edge has access to 3 different sizes of OLED displays through our partnership with JOLED:
Interested in learning more about how OLED displays could benefit your medical application? Reach out to us, and we'll connect you with one of our experts to discuss solutions.