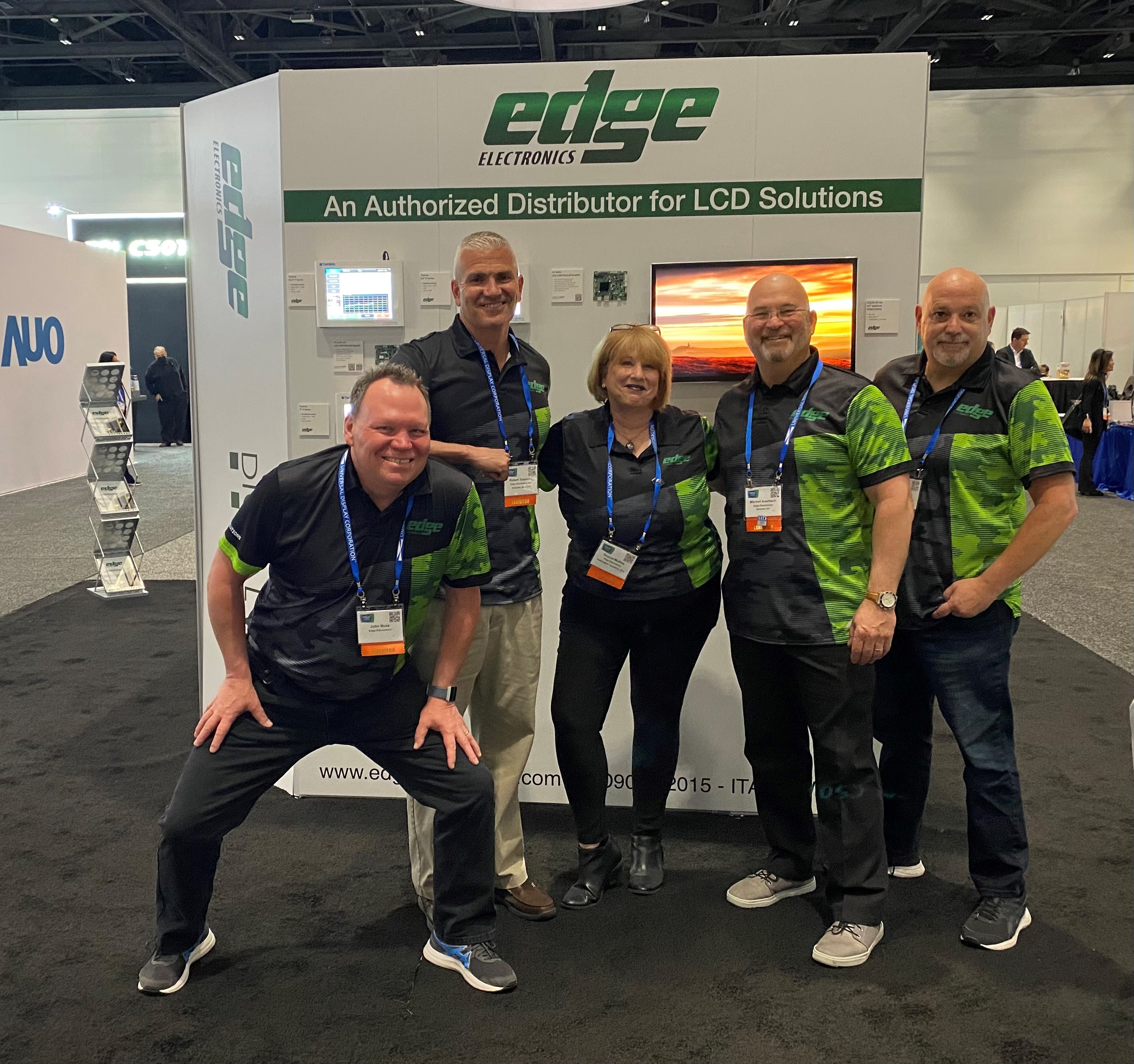 After 2 years of virtual exhibitions due to the pandemic, Display Week finally returned in person this year!
Professionals throughout the display industry met in San Jose from May 10-12 for many opportunities of networking with industry-leading manufacturers and suppliers, as well as exhibitions of display product demos and solutions.
Edge is excited to report that Display Week 2022 was a HUGE success! We were thrilled to be back in person to exhibit our product and solution demos with prospective customers.
Although this year's show was considerably smaller than in years past, we saw tremendous interest in our display solutions, as usual.